| | |
| --- | --- |
| | The article's content has been moved from that said wiki as there is no GoAnimate-related content since the last two weeks. Make sure the imported page must be followed with the article's Manual of Style -- otherwise, please fix it. |
Winifred is a spirited and determined young woman. Throughout her life, she's dreamt of going on exciting adventures. She is often seen taking great enjoyment in virtually everything life has to offer. Winifred is very social in this regard and values her loved ones deeply. She has respect for others, building a friendship on trust, understanding, and devotion — a friendship that would better herself and others individually and lead to the ultimate realization of their dreams.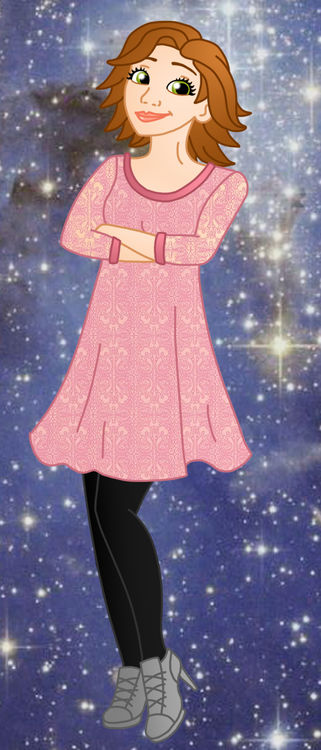 Ad blocker interference detected!
Wikia is a free-to-use site that makes money from advertising. We have a modified experience for viewers using ad blockers

Wikia is not accessible if you've made further modifications. Remove the custom ad blocker rule(s) and the page will load as expected.